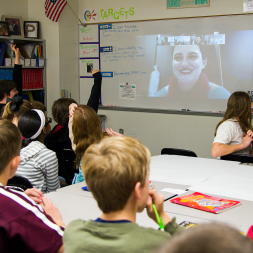 Louisiana Jump Start Micro-Enterprise Credential Teacher Training July 2017
07/27/2017 10:00 AM

Eastern Time
 In this session, Louisiana educators participating in the Jump Start July 2017 Jump Start BRAC Micro-Enterprise Credential Teacher Trainings will be introduced to resources to aid them in identifying Virtual and In-Person Mentors to engage with...
More Details...
Sign Up Now!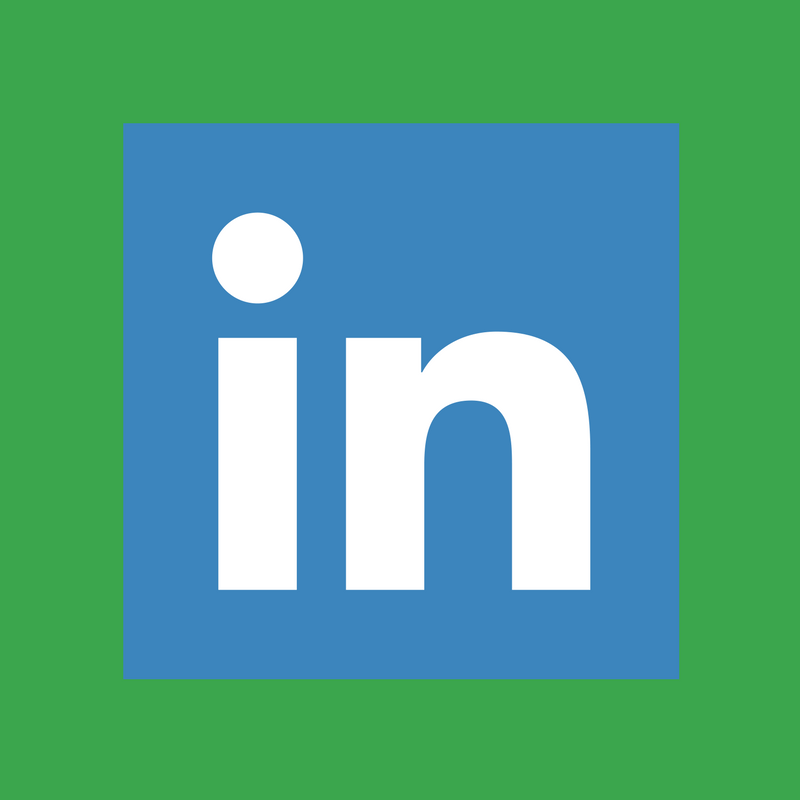 LinkedIn
09/11/2017 10:30 AM

Eastern Time
How to build a professional LinkedIn profile and establish your professional brand. Step by step instructions (through online screen sharing) for developing your LinkedIn profile.
More Details...
Sign Up Now!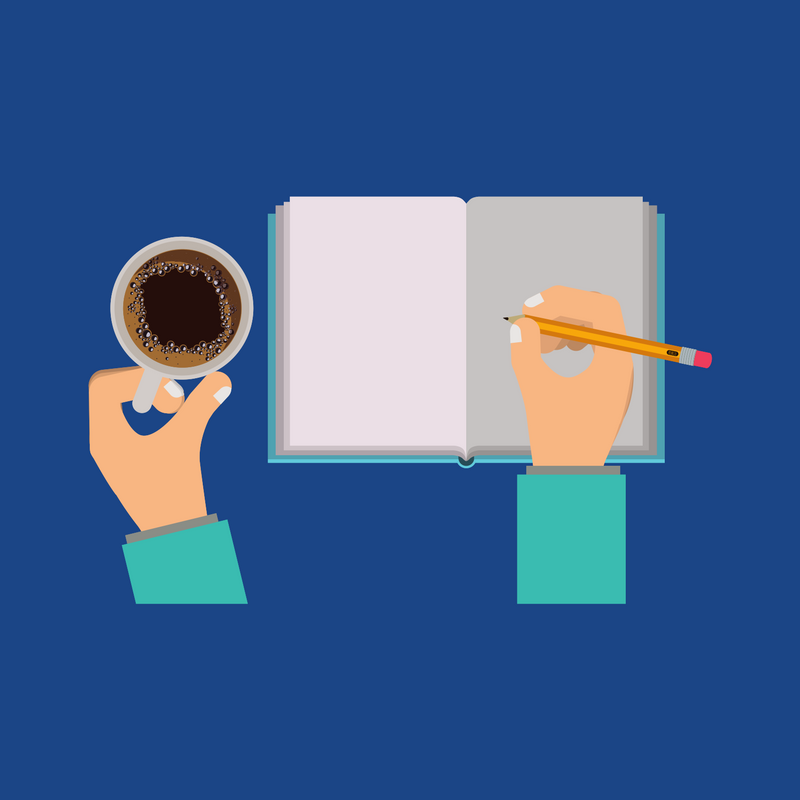 Career Day Exploration: What is a Copywriter, and what do you do?
09/12/2017 01:00 PM

Eastern Time
An interactive presentation about copywriting which may include brainstorming sessions depending upon needs of the Educator.  I have attached the complete presentation for you to look over and let me know what parts you would like me to...
More Details...
Sign Up Now!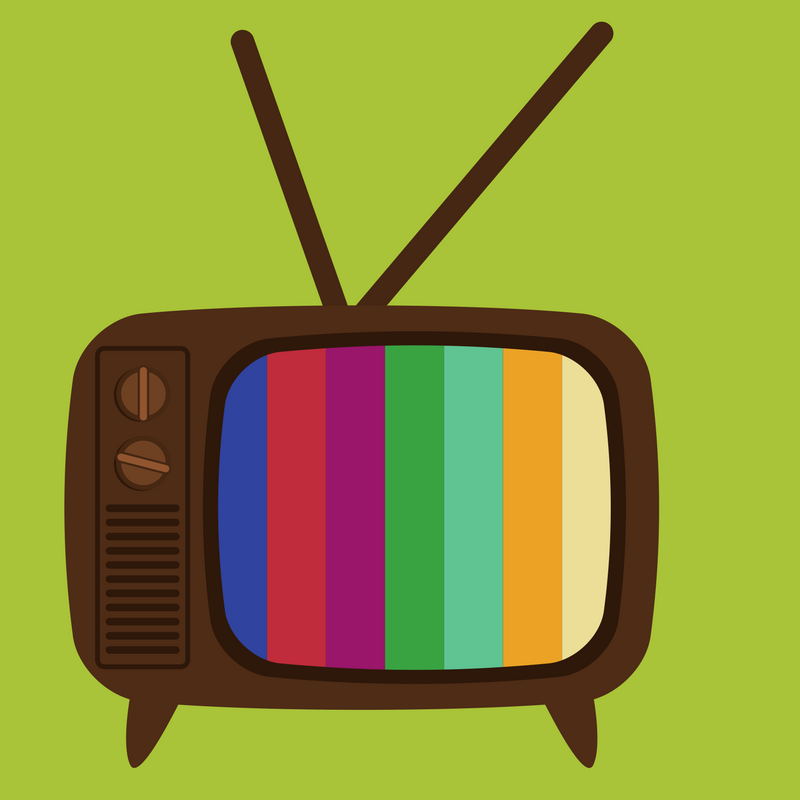 Creating a TV News Program That People Will Watch
09/21/2017 02:00 PM

Eastern Time
Basic rules and procedures for creating an excellent News program with extensive Question and Answer time. Much of Television Production is too focused on the technical aspects and "tricks" such as new weather maps, news headline zippers, pretty...
More Details...
Sign Up Now!