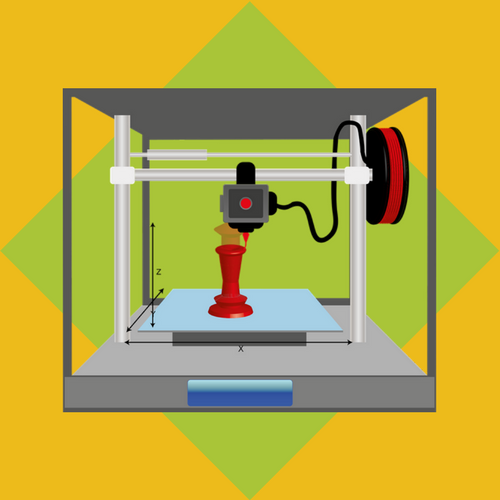 Basics of Fused Deposition Modeling (FDM) 3D Printing
08/28/2017 02:00 PM

Eastern Time
For this talk, we will be discussing the basics of a common form of 3D Printing known as Fused Deposition Modeling. This method of object creation is extremely popular in current 3D printer designs due to the ease of design, use, and cost to produce....
More Details...
Sign Up Now!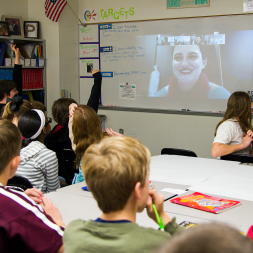 Explore Nepris! A Chat for St. Landry Parish Educators
08/30/2017 03:15 PM

Eastern Time
In this session we will explore the Acadiana Career Platform which is powered by Nepris. This session is for educators in St. Landry Parish or other parishes that utilize Nepris.**Please note that if you are an educator who is not in the state of...
More Details...
Sign Up Now!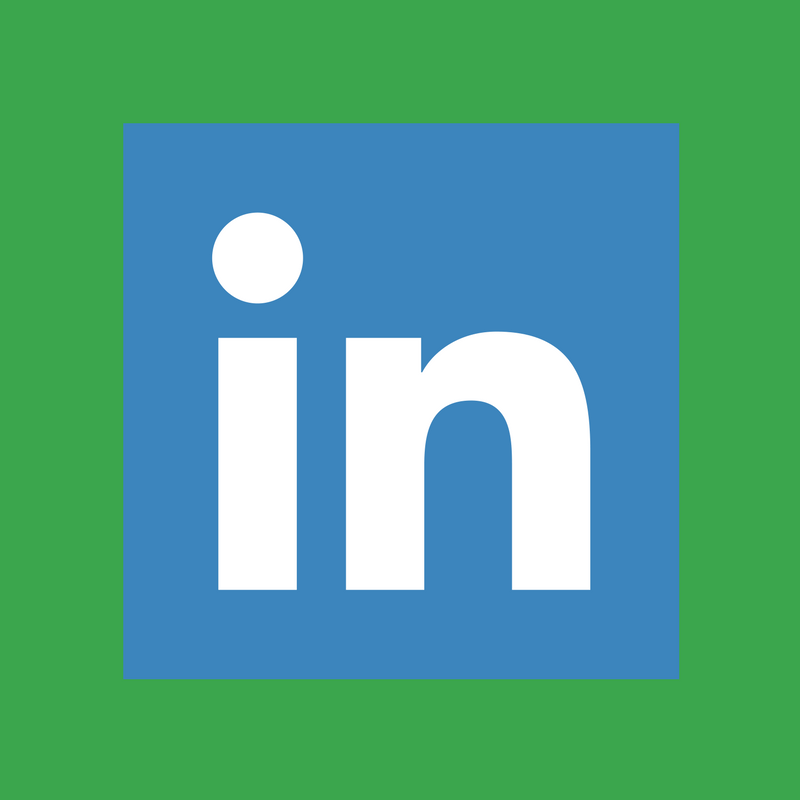 LinkedIn
09/11/2017 10:30 AM

Eastern Time
How to build a professional LinkedIn profile and establish your professional brand. Step by step instructions (through online screen sharing) for developing your LinkedIn profile.
More Details...
Sign Up Now!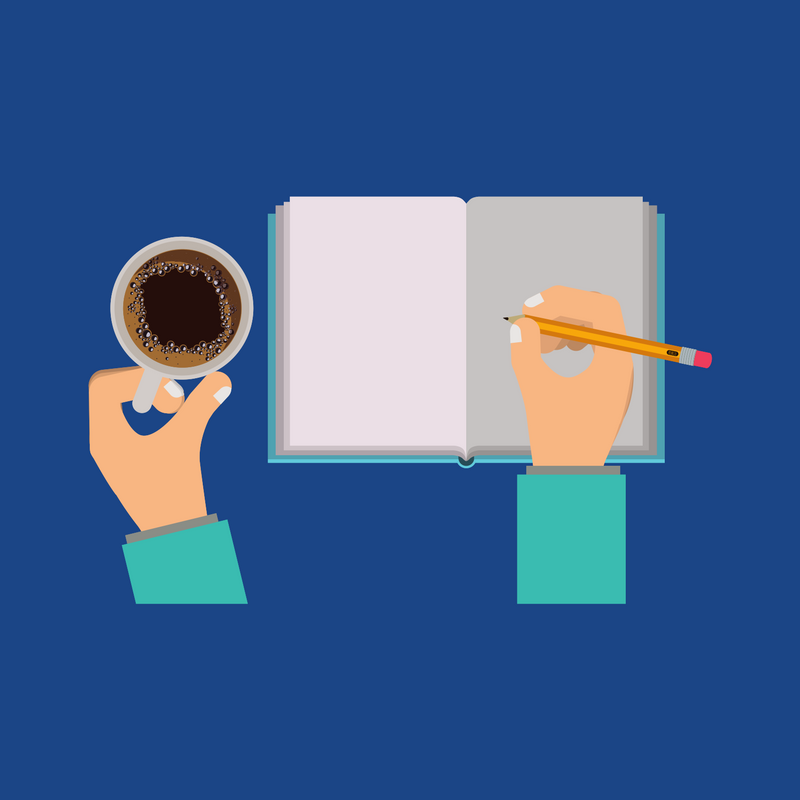 Career Day Exploration: What is a Copywriter, and what do you do?
09/12/2017 01:00 PM

Eastern Time
An interactive presentation about copywriting which may include brainstorming sessions depending upon needs of the Educator.  I have attached the complete presentation for you to look over and let me know what parts you would like me to...
More Details...
Sign Up Now!