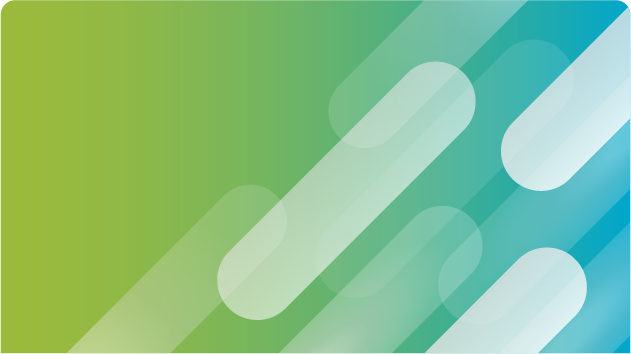 LCEE 5 Minute Film: 7 Helpful Workplace Behavior Tips
07/23/2018 05:00 PM

Eastern Time
Is it important to bring your manners to work every day? Will having good manners and showing respect get me the job I want? How do I know if I have good manners? Watch this short film to learn 7 helpful tips on workplace manners. Practicing these...
More Details...
Sign Up Now!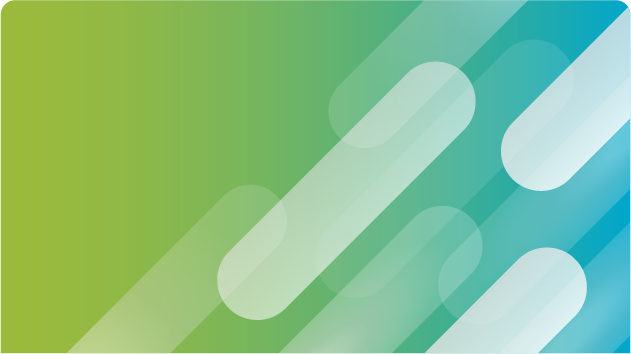 LCEE 5 Minute Film: Enthusiasm and Attitude in the Workplace
07/25/2018 10:30 AM

Eastern Time
Do you not understand how to be enthusiastic in the workplace? Are you having problems with how to have a positive attitude at your job? Well you can find the answers here!
More Details...
Sign Up Now!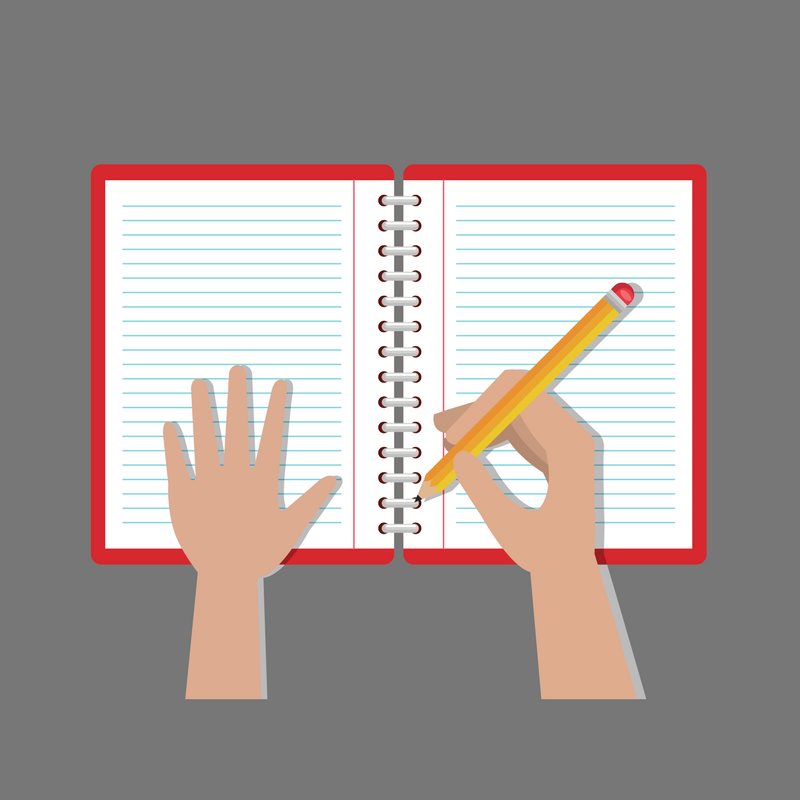 Going with the Flow: Social Emotional Learning through Poetry
09/13/2018 02:30 PM

Eastern Time
This session is designed to integrate poetry with elements of therapy into social emotional learning settings.  I want students to gain a better understanding of what is going on inside their own head, and explore how to use poetry as a form of...
More Details...
Sign Up Now!