The Secret Ingredient To Making Money
02/21/2017 10:00 AM

Eastern Time
The Bureau of Engraving Printing is the United States' exclusive printer of U.S. paper currency.  In honor of Engineering Week, BEP Quality Engineer Mr. Ron Tobb will present some pretty cool facts and video on the different machines and tools...
More Details...
Sign Up Now!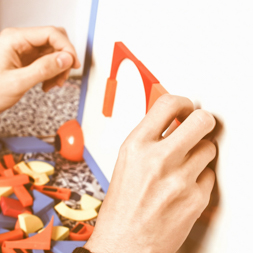 Magnet Engineering - An attractive future
02/21/2017 11:00 AM

Eastern Time
Engineering in general is a career for problem solvers.  Engineers tackle the world's problems and develop solutions by working together to first understand the cause of the problem and explore possible solutions.  Almost every problem...
More Details...
Sign Up Now!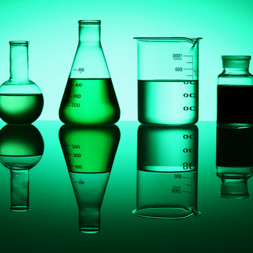 Creating Chemistry and Making Our World Better: A Chemical Engineer's Story
02/21/2017 02:00 PM

Eastern Time
Join me to explore how I'm using my chemical engineering degree to make our world better. My company, BASF, has the slogan, "We create chemistry." I'll share my experiences creating chemistry and how chemical engineers like me are using math,...
More Details...
Sign Up Now!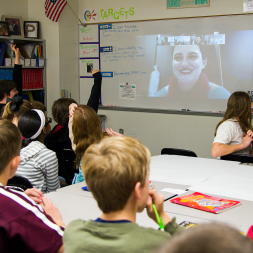 Zoology/ Marine Mammals
02/22/2017 12:00 AM

Eastern Time
I would love to offer a session in obtaining a degree in Zoology and what you can expect while going to school.  I would love to give students an idea of what to expect from classes and how to make yourself stand out from others.  I would...
More Details...
Sign Up Now!