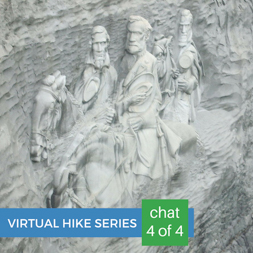 Virtual Hike Series: Meteorological Field Trip to Stone Mountain, Georgia (#4 of 4)
05/25/2017 03:10 PM

Eastern Time
**Teachers - Please feel free to sign up for as many chats in the series as you like!**A meteorological field trip at a mountain. The live session will take students on a virtual field trip with me to the Stone Mountain Environmental Education...
More Details...
Sign Up Now!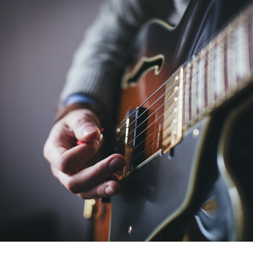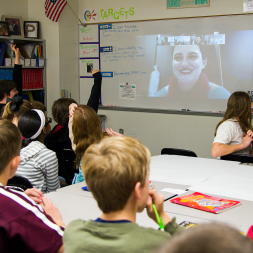 Louisiana Virtual Externship - Day 4 - Ag Tech/Natural Resources - Martco
06/22/2017 12:15 PM

Eastern Time
The Virtual Externship program allows educators to learn through a virtual experience using the Nepris platform.  Participants will learn about trends, skill requirements, and opportunities in business and industry in the region, as well as how...
More Details...
Sign Up Now!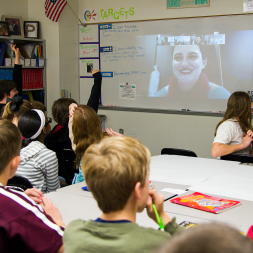 Career Day Exploration: What is a Copywriter, and what do you do?
09/12/2017 01:00 PM

Eastern Time
An interactive presentation about copywriting which may include brainstorming sessions depending upon needs of the Educator.  I have attached the complete presentation for you to look over and let me know what parts you would like me to...
More Details...
Sign Up Now!